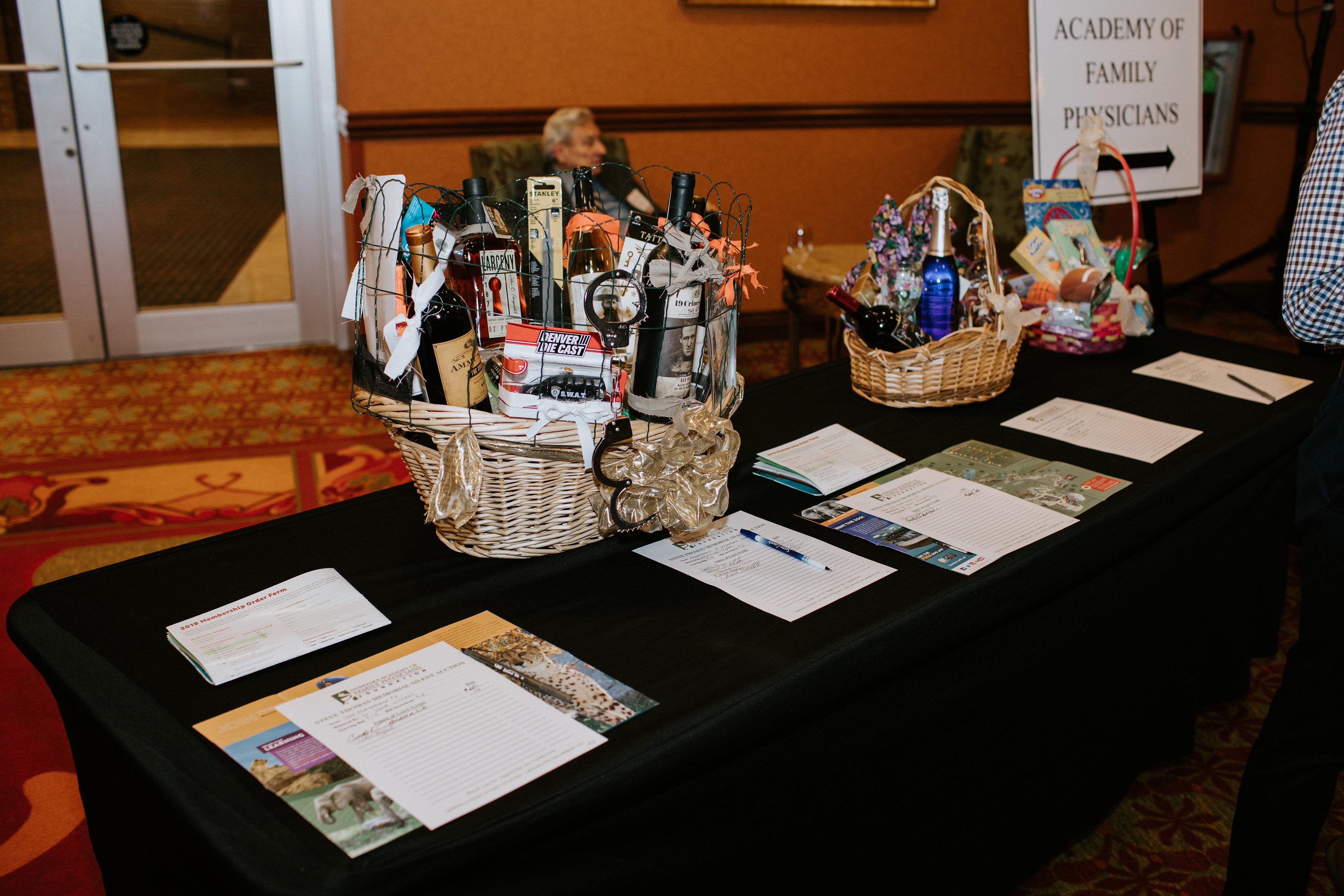 Steve Thomas, MD, Memorial Silent Auction
The NAFP Foundation sponsors an auction in conjunction with the annual meeting and scientific assembly in raise money to help support Foundation programs. Dr. Steve Thomas was instrumental in the development of the auction and it has been named in his memory.
You can support the auction by:
Donating an item to the auction
Attending the auction and bidding on an item
Inviting others to attend and bid on auction items
Volunteering your time to help with the administration of the auction
---
If you would like to donate an item(s) to our 2019 Foundation Silent Auction, please complete the form below, or print and return this form to Jen Brady at the NAFP office: 11920 Burt Street, Suite 170, Omaha, NE 68154 or Fax: (402) 505-9281. Monies raised from the Silent Auction go to support the Foundation programs.